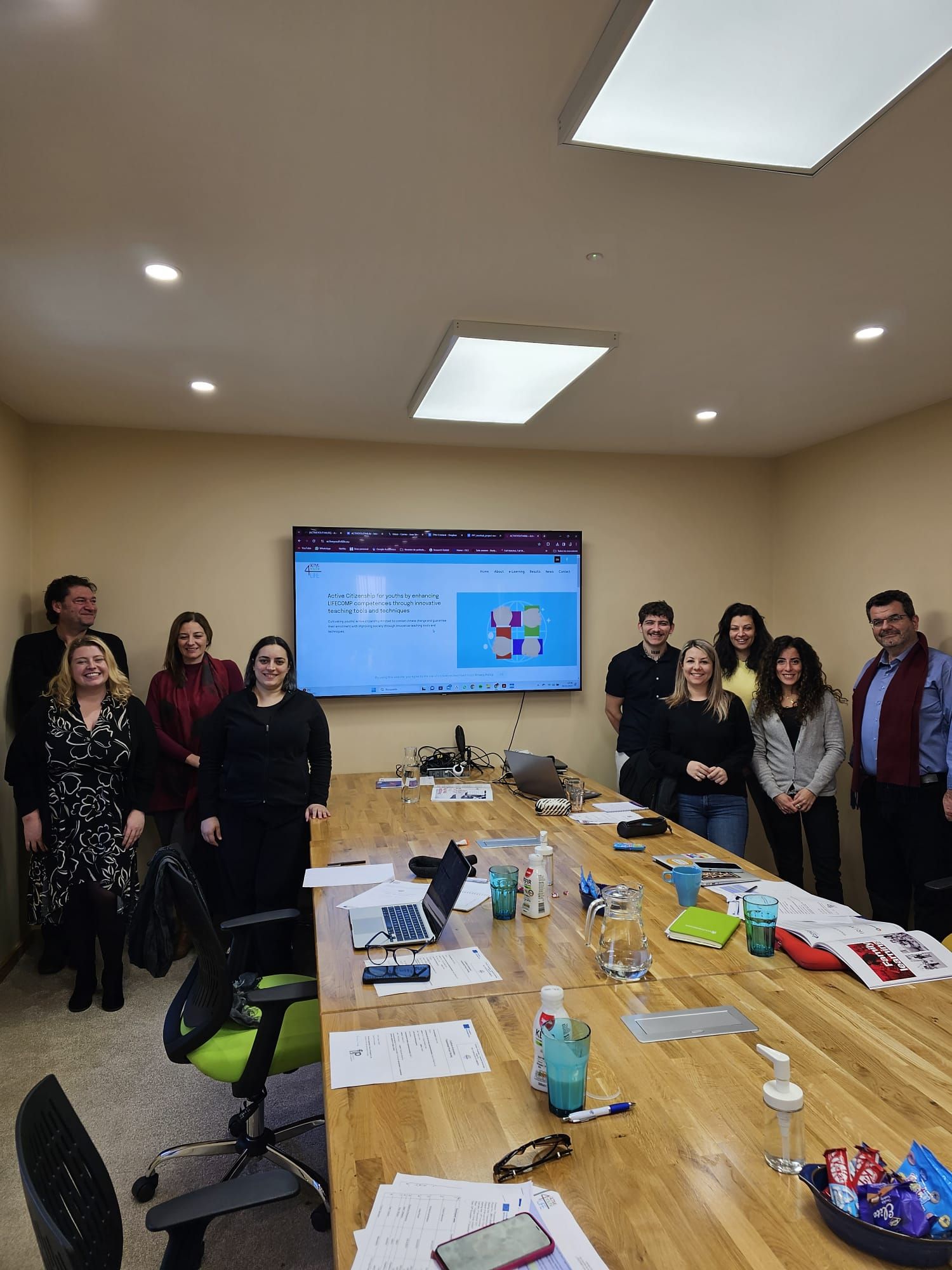 We are thrilled to share with you the latest developments of the Erasmus Plus project "Active Youth 4 Life." On December 30-31, 2023, project partners gathered in Virginia for the final TPM, an exciting moment where the details of the remaining activities were finalized.
During this meeting, our partners worked diligently to develop crucial strategies that would maximize the positive impacts on the lives of the involved youth. This meeting represents a pivotal chapter in our journey, a valuable moment to reflect on the milestones achieved and draw final considerations on the tangible impacts of the project.
Speaking of impacts, we want to emphasize how the commitment and collaboration of our partners made the success of "Active Youth 4 Life" possible. This initiative played a significant role in the personal development and prospects of the youth involved. We witnessed a genuine growth in key competencies and basic skills, essential for their personal fulfilment, employability, social inclusion, civic participation, and democracy.
The ACTIVEYOUTH4LIFE project focused on this crucial goal: enhancing and cultivating the active citizenship mindset of youth, civic participation, and environmental awareness. We aimed to train responsible citizens capable of adopting sustainable lifestyles and taking responsibility for the environment, effectively addressing challenges related to climate change through the cultivation of LIFEComp competencies.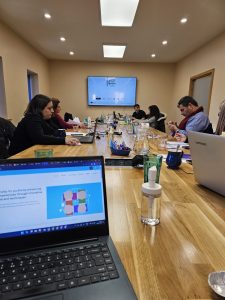 With this in mind, we worked towards specific objectives, including fostering active citizenship among youth, creating a multidimensional training approach adaptable to local, regional, and EU contexts, and providing innovative practices and tools such as filmmaking and serious gaming through 'the art of storytelling.'
Our training methodology is based on the principles of active, challenge-based learning, and social constructivism. With a learner-centered focus enriched by participatory and digital storytelling, we delivered highly motivating and interactive content in an online mode, adopting forms of blended learning (face-to-face and online).
Our commitment continues to be a key priority for the European Commission, with a special focus on environmental and sustainability issues. We believe that our project is innovative, introducing a new training methodology that promotes active citizenship and sustainability awareness through the development of LIFEComp competences, linked with creative means such as filmmaking, gaming, and storytelling.
Meanwhile, as all multiplier events are taking place in the various partner organizations involved, we would like to express our gratitude to the participants and all stakeholders for their valuable contributions.
We thank each of you for your continuous support, and we will keep you updated on the future developments of this exciting project.
Best regards,
The Team of "Active Youth 4 Life"